The China Import and Export Fair, also known as the Canton Fair, was founded in 1957 and is held in Guangzhou every year in spring and autumn. It is a comprehensive international trade event with the best effect and reputation.
The 133rd Canton Fair is planned to be held from April 15th to May 5th, 2023. in three phases, by both online and offline ways. The exhibition scale will reach 1.5 million square meters. The exhibits will include 16 categories, gathering high-quality suppliers from various industries,  Domestic and foreign buyers as well.
Our Exhibition Plan
We are as the exhibitor participating the Spring Canton Fair during April 23-27, 2023. Phase 2, and our booth No is 10.1 G01-02.
We welcome our dear cooperation partners and new friends to visit our booth few days later. We look forward to your arrival. Thank you.
We exhibited at the Canton Fair in 2021. Click the Video Here.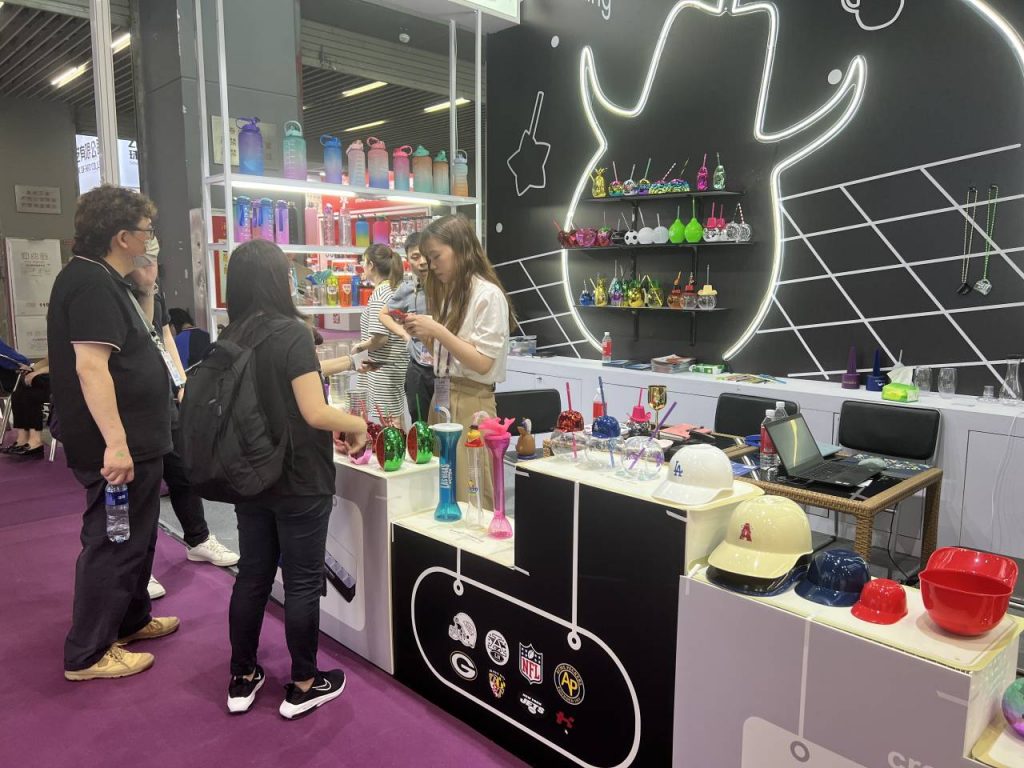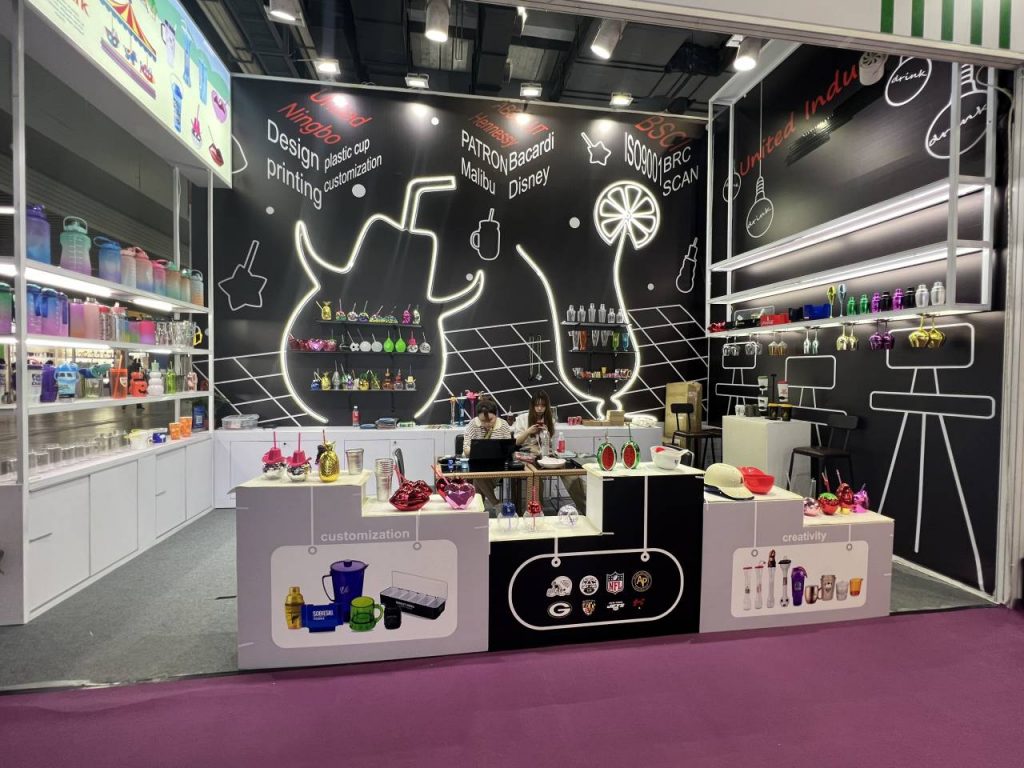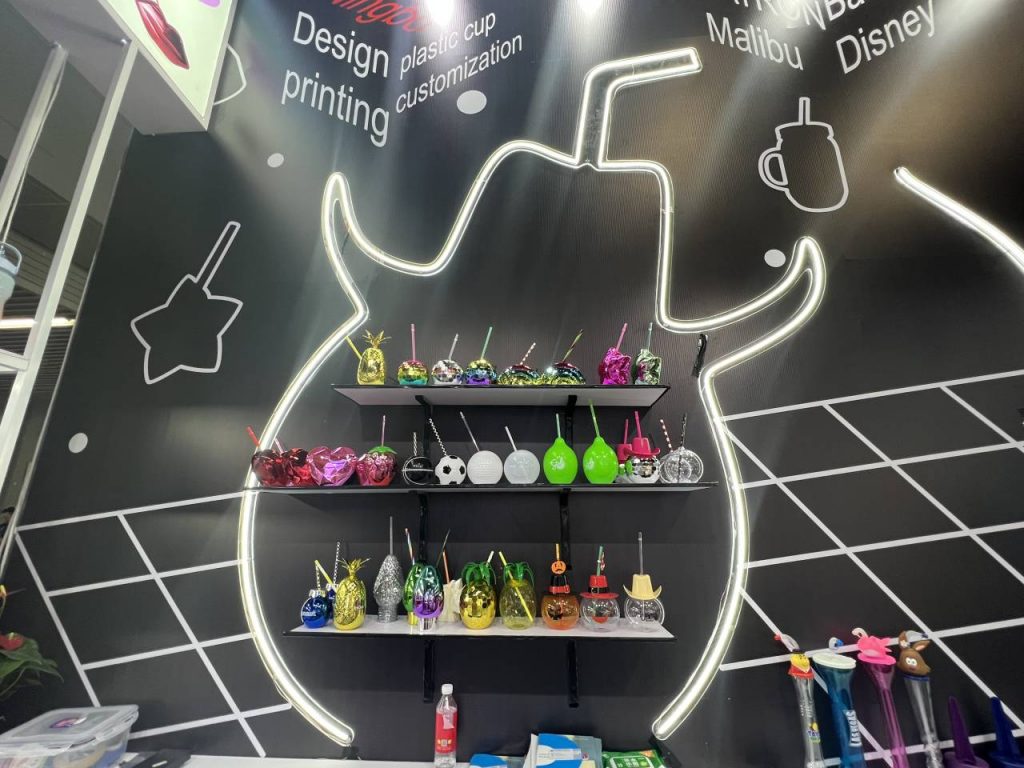 2023 Spring Canton Fair Schedule
Phase 1: April 15-19
Heavy industry: Large machinery and equipment, small machinery, bicycles, motorcycles, auto parts, chemical hardware, tools, vehicles, construction machinery, household appliances, consumer electronics, electrical and electronic products, computers and communication products, lighting products, construction and decoration materials, sanitary equipment.
Phase II: April 23-27
Light industry daily consumer goods: Table and kitchen utensils, daily ceramics, art ceramics, home decorations, glass crafts, furniture, weaving and rattan iron crafts, garden products, iron and stone products (outdoor), household products, personal care appliances, bathroom supplies, clocks, glasses, toys, gifts and premiums, festival products.
Phase III May 1st – May 5th
Textiles and clothing: Men', women' and children' wear, underwear, sportswear and casual wear, fur, leather, down and its products, clothing accessories, home textiles, textile raw materials, carpets and tapestries, food, native products, education, travel and leisure products, office stationery, shoes, bags.