When on the go, it is crucial for you to stay hydrated to avoid any complications during travel. Water bottles ensure you always have water close by and provide the freedom from having to stop frequently by the wayside. Unfortunately, you cannot bring along any water bottles as your vehicle might not have enough storage. It is where car cup holders provide a safe and convenient way of storing your water bottle. Most cars today come equipped with cup holders; however, like water bottles, cup holders also come in varying sizes. In such cases, finding suitable water bottles that fit in cup holders can sometimes be challenging and annoying. In this post, we will look at the four types of water bottles perfect for car cup holders. We will also understand which size water bottles are best suited for car travel and which are great for storing hot/cold water in your car.
What is the Standard Car Cup Holder Size?
Before we begin, let's quickly understand the dynamics of car cup holders. Most standard cars have cup holders measuring 3-4 inches wide and 2-3 inches deep. They are good enough to hold standard water bottles. However, most luxury cars or SUVs may have larger cup holders, enabling you to hold larger bottles. Whatever vehicle you own, to ensure you buy the biggest water bottle that fits in the car cup holder easily, we recommend you first measure the dimensions of your vehicle's cup holder to avoid any annoyance later.
Four Types of Water Bottles that Fit in Car Cup Holders
Having understood the dynamics of car cup holders, let's now look at the four types of water bottles known to fit easily in car cup holders.
1. Standard Water Bottles
Standard water bottles are the most commonly used bottles. They come with a 16-24 oz capacity and are typically made of stainless steel, plastic, and sometimes glass. While stainless-steel bottles offer excellent insulation and are more durable, plastic bottles are lightweight and less expensive. Glass bottles, on the other hand, are environmentally friendly but fragile. Before buying a water bottle that fits in your car cup holder, we recommend you decide on the material and shape for a compact fit.
2. Slim Water Bottles
Slim water bottles come with a 12-16oz capacity and are an ideal option where the cup holders are narrow or closely located. They are an excellent option for people who only consume small amounts of water or undertake short trips. Like standard water bottles, slim bottles are made of plastic and stainless steel. When choosing a slim bottle, we recommend you consider the dimensions of your car cup holder. You need to ensure it neither falls out nor fits barely.
3. Insulated Water Bottles
Insulated water bottles have gained immense popularity with people who like to keep their beverages hot or cold for long periods. As we know that insulated bottles are manufactured using double-wall vacuum insulation technology that maintains your favourite beverage's desired temperature and prevents moisture formation on the outer surface, helping keep the cup holders clean and dry. These insulated water bottles are available in various sizes and designs, from small personal ones to bigger ones for your family. As with the above, we recommend you consider the dimensions of your car cup holders before buying an insulated bottle to ensure you can enjoy your trips without worrying about your drink spilling over.
4. Collapsible Water Bottles
Collapsible water bottles are finding increased favour with people who value space and portability. When not in use, you can fold or compress collapsible water bottles as they are made of flexible materials like silicone or BPA-free plastic. Being lightweight, portable, and adaptable to limited storage spaces are all qualities of collapsible bottles that are hard to ignore. When buying a compressible water bottle, one recommendation is to ensure it expands enough to fit your car cup holders for stability during driving.
Which Size of Water Bottle is Best for Car Travel?
The guidelines defining the ideal bottle size for car travel haven't yet been defined. It solely depends on your needs, storage capacity, and travel distance. Having understood the various types of water bottles that fit in cup holders, let's now explore which bottle size is best for travelling by car.
1. 16-20oz Water Bottle that Fits in the Cup Holder
A 16-20oz or 500-600ml water bottle is ideal for people who like to consume water in short sips, take short trips, or refill their bottles frequently to prevent the water from getting warm.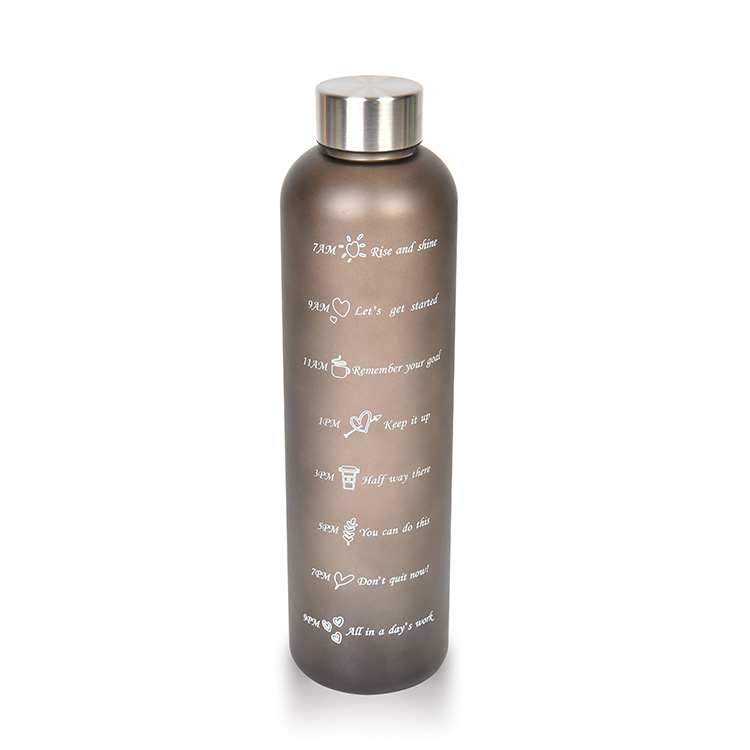 2. 24-32oz Water Bottle that Fits in the Cup Holder
A 32oz or 946ml water bottle is an excellent option for people looking for ample hydration during long trips. While these bottles are slightly wider, most standard cup folders are flexible enough to accommodate them. We recommend you go for slim bottles that perfectly fit your car cup holders.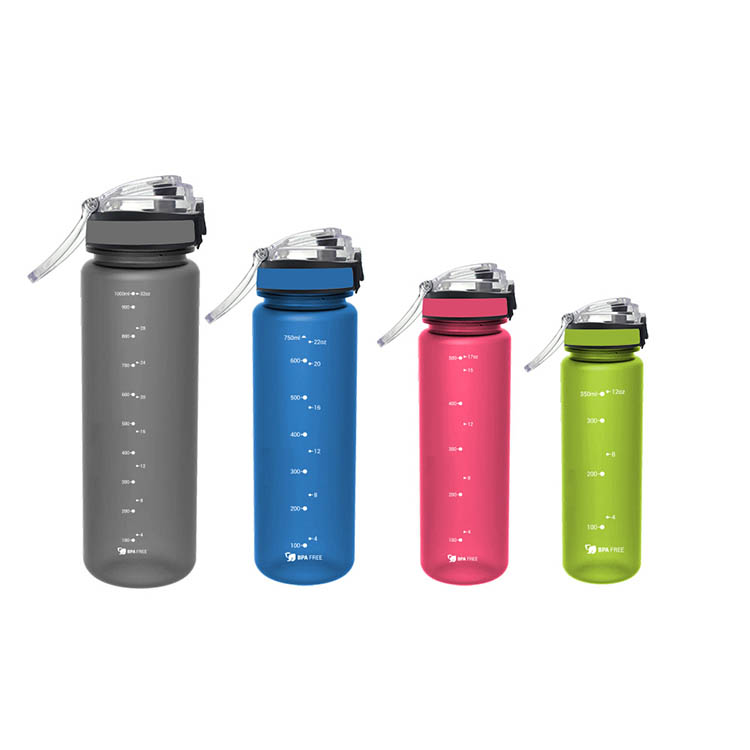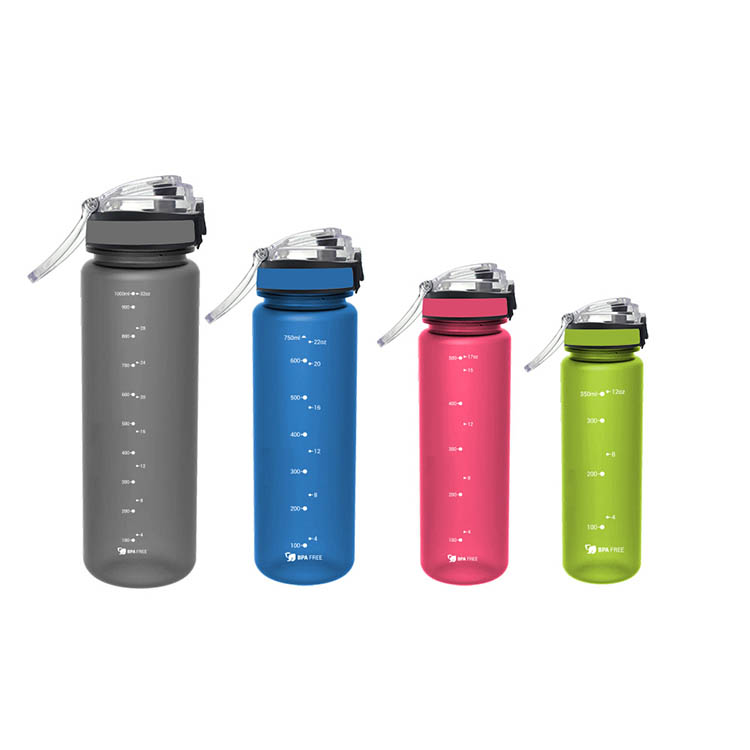 3. 50oz Water Bottle that Fits in the Cup Holder
If you are exploring an even larger option, a 50oz or 1182ml bottle is what you want. Although most 50oz water bottles won't fit in easily, there are elongated versions available that slide effortlessly into cup holders. Needless to say, it is essential to consider the dimensions of both the bottle and the cup holders to ensure a snug fit.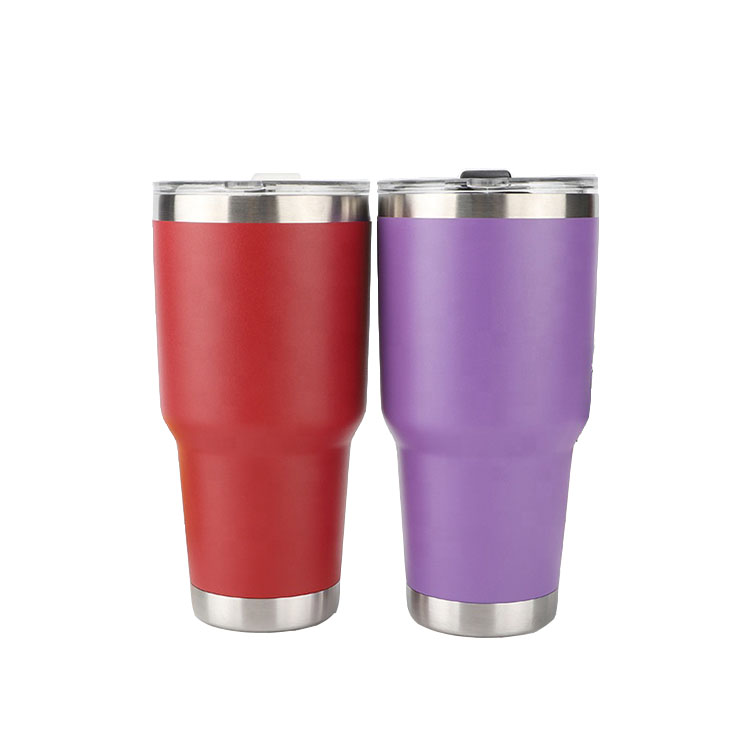 4. 64oz Water Bottle that Fits in the Cup Holder
A 64oz or 1892ml water bottle is ideal for people who frequently undertake long trips or consume excessive water. However, please remember it might be challenging for a 64oz water bottle to fit in the cup holder, so you may be well advised to store such a bottle where it fits and can be easily accessed.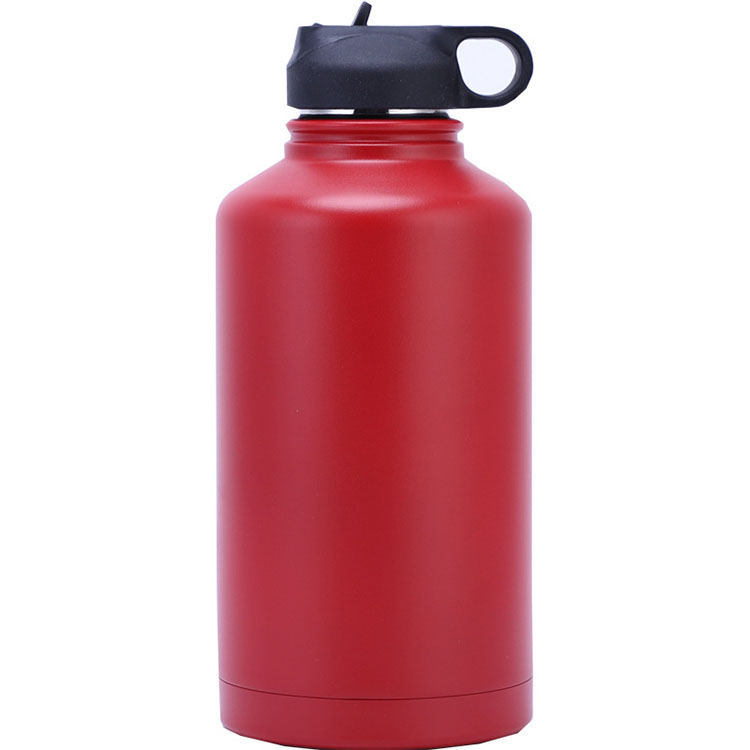 Which Type of Water Bottles Are Best for Storing Hot/Cold Water in the Car?
When choosing the type of water bottle best suited to store hot/cold water in the car, an insulated water bottle is a hands-down winner. If you prefer a hot beverage, look for insulated bottles with a narrow opening and a tightly sealed lid that prevents heat from escaping. On the other hand, if you like your favourite beverage to stay cold for a long, look for insulated bottles with double-wall vacuum insulation. As previously discussed, the double-wall vacuum insulation technology prevents moisture from forming on the outer surface and keeps your drink unaffected by outside weather conditions.
Conclusion
Water bottles that fit in cup holders not only ensure you stay hydrated and healthy during your journeys but also avoid any potential distractions while driving. While the primary purpose of car cup holders is to make it easy for you to store your favourite beverages, loading them with oversized bottles may mess with your car controls. As such, it is always recommended you compare the dimensions of your car cup holders with those of the water bottle to ensure both safety and convenience. We hope you liked reading this post as much as we loved compiling it for you. Drive safely and stay hydrated!