After a long walk in the cold, what might be better than enjoying your hot cup of cocoa, invigorating coffee, tea or a spicy aromatic wine? What could be called pampering better than sitting by a fireplace, holding your favorite book, along with sipping something hot? Along with that, drinking it from your favorite Christmas cup will increase the taste. As the holiday season is approaching and only a few months are left for Christmas. You need to make your list of best Christmas mugs for yourself and for gifting it to those you love.
The arrival of holiday Christmas mugs marks the winter season. These will be the most trending gift option nowadays and especially stand out. If you are looking for something fun and crazy to buy or gift without emptying your pocket. Send these Christmas cups to all your dear ones or as a secret Santa gift. Let them sip their favorite hot drink from this special mug. You could also buy these Christmas mugs in bulk to serve drinks during a Christmas party.
This article is intended to provide you with excellent ideas for your wish list, along with helping you pick out gifts for your loved ones. We have got something for everyone, and for every Christmas drink, our product ranges from plastic Santa mugs to party cups.
4 Types of Christmas mugs
1. Red Plastic Party Cup
Make the event a grand success with these reusable plastic party cups. These unique Christmas plastic cups can get everyone indulged in the festive feeling. You can easily serve sodas, juices or mixed drinks in these 10 oz red party cups, making them perfect for any party or occasion.
Along with being attractive because of their stunning colors, these cups are also highly durable and stronger. As they come with double-wall construction. The PP material used in these cups increases their shelf life, hence making them reusable. The BPA free material of these cups makes them safe for storing any food items and is also dishwasher safe.
These cups also tend to be the perfect promotional merchandise. You can get the logo of your brand or company imprinted on them. The stunning color options ensure that these cups with your logo catch the attention of the audience during any party. Because of their high quality and features, they tend to be one of our highest selling products. Hence, making them perfect sellers for bookstores, gift shops and other retail locations. Pump up the energy of your employees or your team by presenting them with these specially customized cups as a way to appreciate their hard work.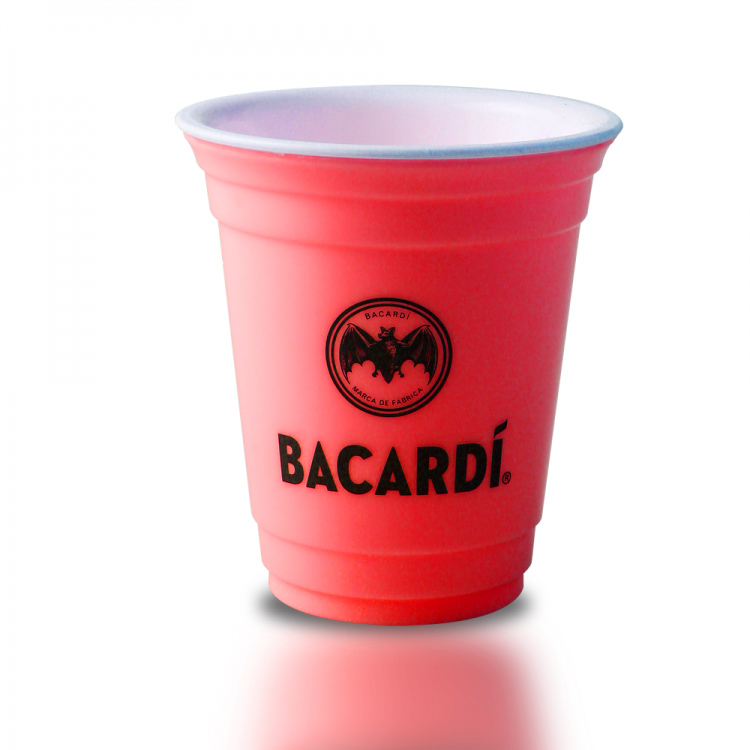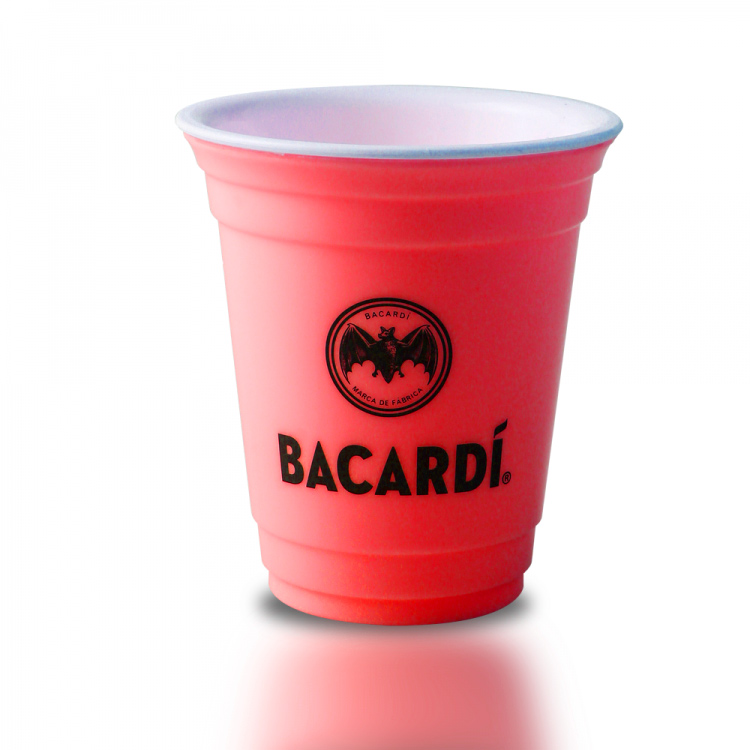 2. Plastic Coffee Mugs
Raise all the eyebrows and make everyone go crazy with the exceptional designs of these plastic cups with dome lids. This holiday Christmas mug act as a treat to the eyes of their viewer. They tend to be your best companion during any journey as you can carry any hot drinks very easily and safely.
You can change your regular paper cups with these eco-friendly coffee mugs, hence taking a small step towards protecting your nature. The use of food-grade and high-quality material in these cups makes them safe for your health.
You can get your mug customized as per your taste by picking any color or design from our wide range of stunning color and extensive design options. The features and benefits of these plastic coffee mugs make them highly popular in the US and European countries. Etch the name of your loved ones on these highly affordable mugs and present it to them as a beautiful Christmas gift.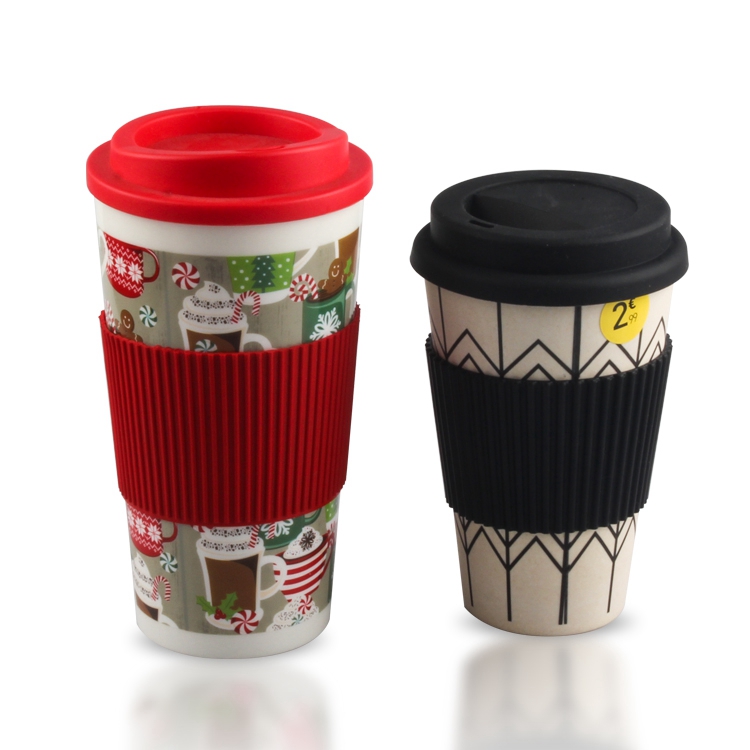 3. Personalized Plastic Coffee Mugs
Christmas is all about creativeness; design these personalized plastic Santa mugs with cute and highly innovative designs. These 16 oz coffee mugs are in great demand because of their stunning color, design and print. These personalized mugs can be printed with any artwork or color according to your choice. The plain mugs avail you with a large canvas to print any message you want to convey to the people you are presenting them, hence being an extraordinary way to display your emotions. A small Christmas wish might do its magic. You might buy these Christmas mugs in bulk and gift it to anyone without worrying about the quality, as being made of bamboo with food-grade material makes them highly safe for everyone. You might also buy an additional silicone sleeve with these cups to enhance their attractiveness.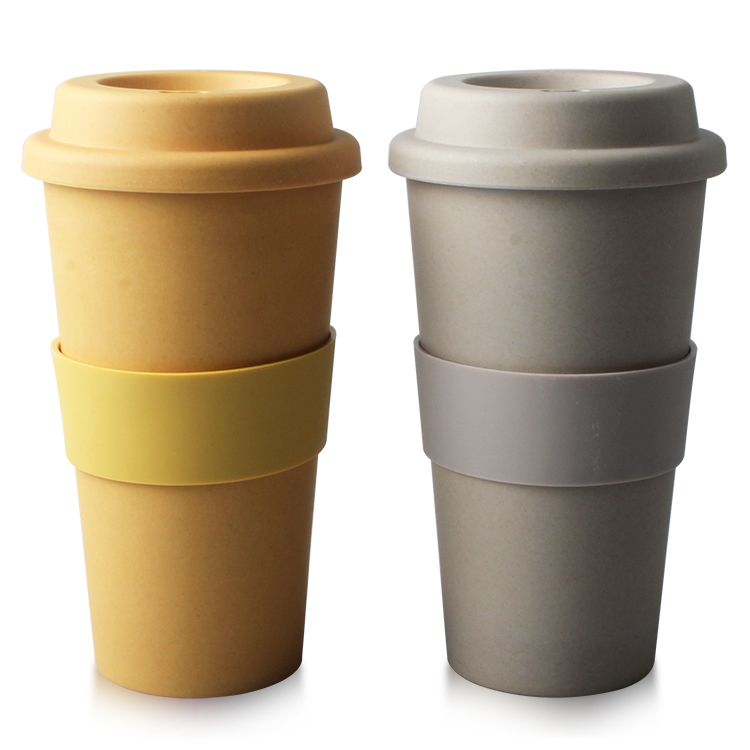 4. Promotional Snowman Tumbler
These tumblers with snowman or bows printed on them will be a great addition to the decor of Christmas and New Year parties. A Christmas decor is incomplete without these additional pinches of attractiveness. Coming with notable artworks and printings these party cups with lids and straws are loved by children; hence play a unique role in children's parties. These Christmas cups tend to be a fun way to give a new life to the children's parties and are great to watch. You can easily replace the ordinary tumblers with these special tumblers for children party.
Because of using food-grade and BPA free material, they are highly safe. These tumblers are also very special as, along with being the highlight of a party, they also tend to be an outstanding promotional tool. We are sure that no one will pass by without laying a glimpse in these special tumblers during any party; hence unconsciously will also look at your brand. Enjoy your favorite drink in these beautiful and decorative mugs.
Buy any of the Christmas cups mentioned above, fill it with a bag of coffee, homemade cocoa, chocolates or some night goodies and present it to your loved ones or, even better, just present it to yourself. You might also buy these Christmas mugs in bulk and present them to your customers with every order as the best way to promote your brand.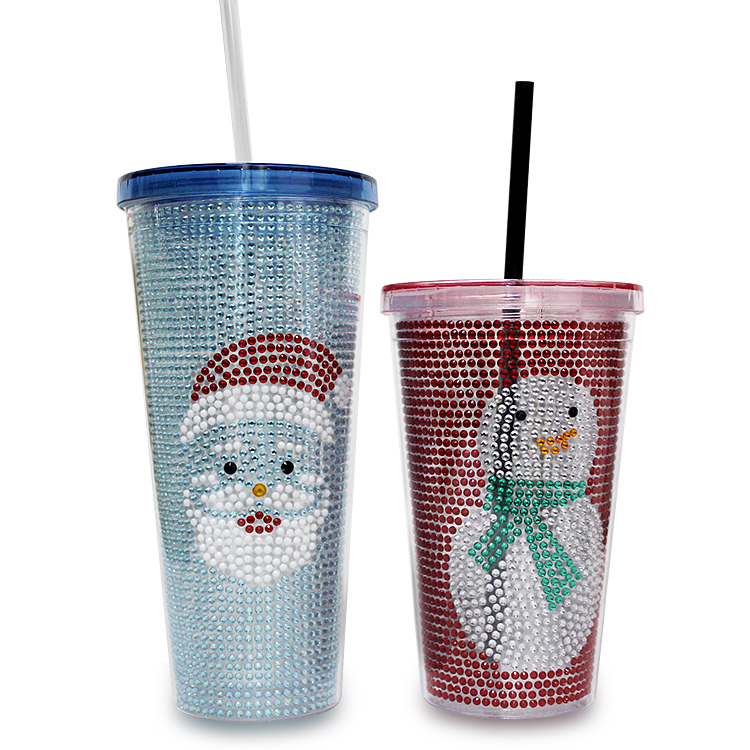 Summary
All in all, I would like to say that you must consider these holiday Christmas cup options if you are looking for some affordable and attractive gift options to present to your loved ones or employees along with promoting your brand. Familiarize your brand to the entire world by taking these Christmas plastic cups with the name or logo of your company along with you while you travel.