Description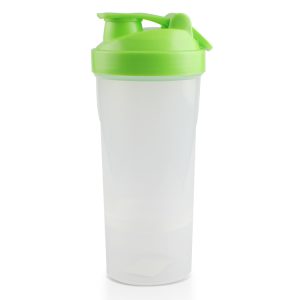 About Products
This 500ml protein shaker bottles custom logo is very popular among gym athletes. Because it can safely and hygienically store protein powder according to the preferences of fitness experts. It is also suitable for outdoor use.
1. Food-grade materials: The protein powder cup is made of food-grade PP material, providing safety and health protection.
2. Anti-choking drinking spout: The mouth of the cup is smooth and comfortable, making it easy to drink.
3. Compact and portable: It is easy to carry when going out to the gym.
4. Clear printing: Clear scale can help you to control water volume.
5. Two layers: The small compartment at the bottom of the 500ml protein shaker bottles is convenient for placing protein powder, which is convenient and hygienic.
We also provide product customization service. You can watch the video of bottles here.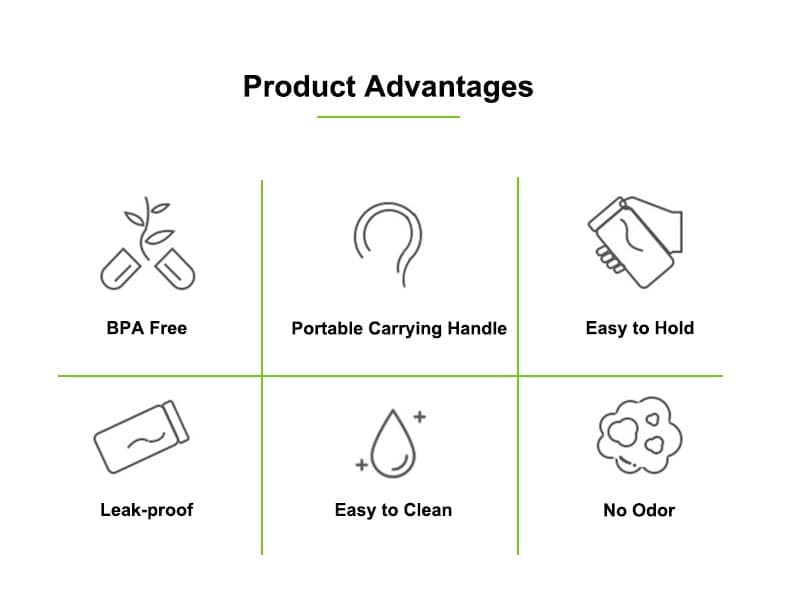 Our Services
We have more than ten years of experience. We can provide professional production and sales services.
1. Personalized customization: We have a professional designer team to provide you with cutting die drawings and renderings, according to your requirements.
2. Quality assurance: Our quality inspectors will carefully inspect the products before they leave the factory, so to ensure the quality of the entire batch of goods.
3. Factory and equipment: We have our own factory, advanced equipment and experienced staffs.
4. ODM/OEM: We have the strength to undertake ODM/OEM business.
5. Stable supply chain: We have the latest and most popular drinkware styles for you to choose from. We provide a stable supply chain.
500ML Protein Shaker Bottles Custom Logo
Material: PC+PP
Size: 7.5*24cm
Color: Red, green or custom.
Layer: 2 layers, or custom.